Business owners need to decide various factors when setting up a company. It includes a business structure suitable for your company. Several countries enable traditional business structures, including partnership, corporation, and sole-proprietorship. However, for Americans, business owners can choose to create an LLC.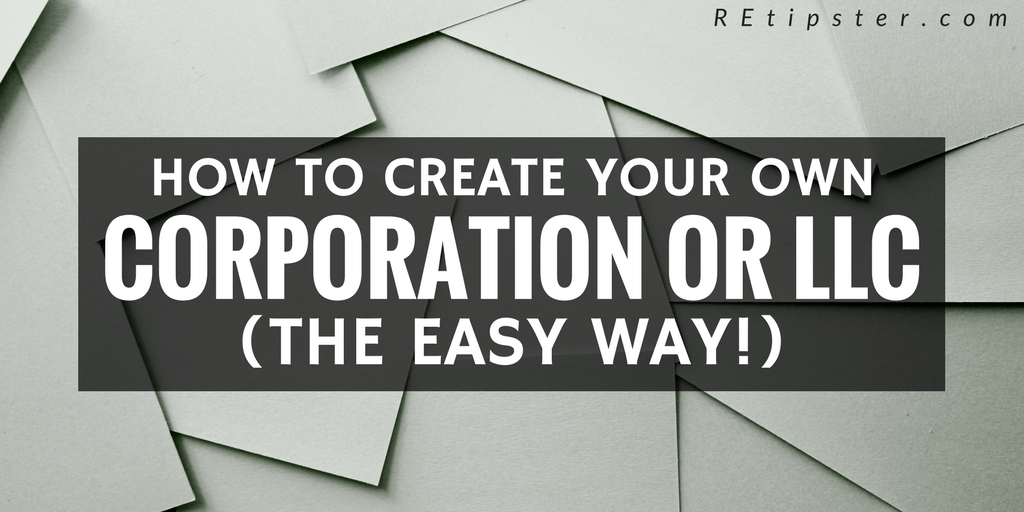 What does it indicate when you build an LLC business structure? How do you start? Are there essential factors that need to be considered? What are the advantages and potential drawbacks of creating your LLC?
Everything You Need To Know About LLC
Entrepreneurs can choose the perfect business structure suitable for their start-up company. Selecting the best decision allows you to increase your success rate.
Limited liability company (LLC) is an option you may want to reconsider. You may have heard about the term but are not aware of its benefits and setbacks. Good thing you can check various insights, including Nolo LLC reviews, to help you determine whether the structure is a perfect match for your business demands and preferences.
First, let's first understand how the process is and whether it's a perfect fit for you.
LLC Definition
A Limited Liability Company (LLC) is best defined as a corporation and a partnership. Corporations can secure individual owners with their business against liability from debts or actions associated with the company.
It's operational under one or several owners. The business partners or owners are often called 'members.' Members of the LLC can be corporations, LLCs, or individuals.
LLCs don't have limitations to the number of people or corporations that can own parts of this business. In specific scenarios, members can report profits and losses on each return, also known as the taxable revenue 'pass-through.'
LLC in a nutshell:
LLC is business ownership that combines features of partnership and corporation business structure.
LLC is not a partnership nor a business corporation.
It can also be identified as 'limited liability corporation' but the right term is a limited liability company
LLC owners are called members.
LLC has an unlimited number of members ranging from other LLCs, corporations, or individuals.
Is LLC It Right For You? The Pros And Cons
As a digital entrepreneur, it's vital to understand every business structure's benefits and potential setbacks. That way, you can easily decide whether it's ideal for your preference or business needs. Here's what to expect with the LLC business framework:
Pros
LLC provides a limited liability in case of business debts on your finances and properties. Unless you sign up for a private or personal guarantee, your assets are protected like corporations'.
This business structure does not require resolutions or corporate minutes, which offers ease of operation.
LLCs can choose various forms of profit distributions and are more flexible.
It prevents double taxation for paying individual tax and corporate tax.
Cons
Business structures under LLC have a limited lifespan, unlike corporations that can stay for as long as possible. With LLC, it dissolves if it experiences bankruptcy or a member is deceased.
LLC can be complicated as it can be classified into a corporation, partnership, or sole-proprietorship.
Practical Steps In Starting Your Own LLC
All of the United States' 50 states enable LLC formation. Building your own LLC can be complicated, but that would depend on your business structure and preference.
There are two things you need to prepare when setting up an LLC:
1. Choose your business name. Technically, if you'll break down the steps, there are three main steps:
Select a unique name that's not similar to any LLC business registered into the state
The business name must include LLC words
The business name must not have restricted terms stated by your country.
2. Business names must be approved and documented on the 'Articles of Organization.' The name must have an LLC name, necessary information filled up with your state, and a business address.
Once you have completed these two steps, you have successfully created your LLC business.
You can also create your LLC business online by providing all the required information. Once you've done your part, a site will proceed with it and complete filling up all necessary paperwork on your end.
You only need to check a reliable and trustworthy website in forming your LLC. based on all documents presented, and everything can be created.
A reputable website will process the documentation, file it up for you on the state, receive configuration whether the LLC is approved, and notify you in.
Conclusion
Take advantage of several lists of benefits with the LLC business structure, especially for small businesses. You can start operating your business and provide members the best protection from potential issues in the future. Most small businesses believe that LLC is an excellent option.